I planted several dozen crocus bulbs in my front yard a few years ago, back when it looked like this: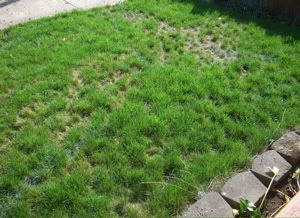 It was a desperate attempt to add some color and interest to a patch of grass I deeply disliked. The idea was that they would poke their brave little heads up and bloom in early spring, then be all done by the time the lawn needed mowing.
They were pretty, and tiny, and I loved them to bits.
Then came the Great Front Yard Remodel, and they got buried under all of this…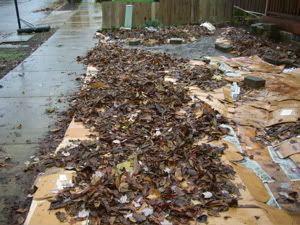 Imagine my delight when I found this wee patch in the garden last week.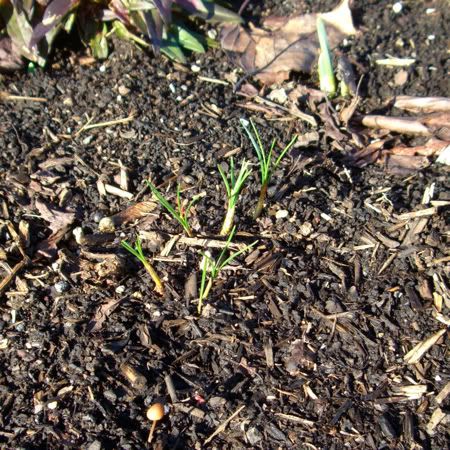 Those bulbs have been buried under a layer of leaves, a layer of cardboard, and at least eight inches of soil for just over two years. And soon they will bloom for me again.
There's a deep philosophical lesson for me here, I'm sure… but for now I think I'll just wait breathlessly to see what color they are.